Cats.
Some people claim to hate them, many profess to love them, but what's undeniable is that these four-legged aristocrats rule the internet. Something about their dignified, independent, and temperamental natures makes them much funnier than dogs (those try-hards) and so cat memes are legion online.

One section of Reddit called r/Meow_IRL collects images of our feline overlords when they are at their most human. Which is to say, images of them displaying many of the worst human traits from laziness to anger to greed.

They do nice stuff too, of course, which is why we keep them around. And we feed them, which is why they keep us around.
Here are some cats who are basically people, for better or worse.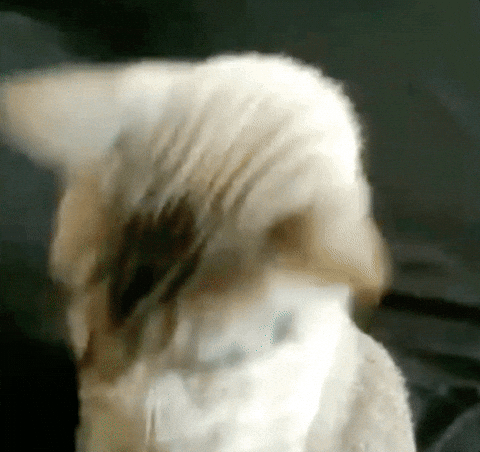 1. Mistakes were made
2. Lie for the job you want, not the job you have
3. I took these pics myself. Plz help.
4. "I'll have fun when I get there, I'll have fun when I get there, I'll have fun–"
5. Sesame chicken for the soul
6. One must be patient with the lesser life-forms
7. Insert any other months
8. Fun fact: Professors love catnip
9. Twitter is for secrets
10. Where there's a whine, there's a way
11. "Is something bothering you mistress?"
12. Nah, they love it
13. The Good Boy shall not be questioned
14. That's his personal time
15. Just a couple of annoying hairballs
16. Brb painting this on the ceiling of my chapel
17. Solidarity!
18. This cat has been to Milan
19. When you slam the door to your box and tell your parents to leave you alone
20. Some days you're the bathroom-goer, some days you're the turd
21. Answer me these questions…pee?
22. This is why you don't name a cat "Hediedatsea"
23. "Well that's ONE way to mow a lawn…"
24. It's their world, we're just living in it. It's also their bed.