Frasier memes?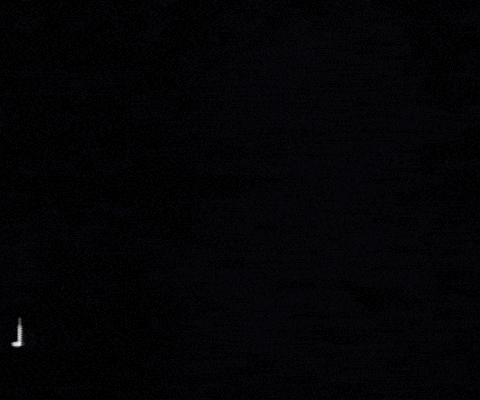 Most people know Frasier, the 90s-era sitcom starring Kelsey Grammar and David Hyde Pierce that ran for 11 seasons on NBC either as the most successful spinoff of all time or as that show with all the smart-talking that your parents would watch before bed.
It might surprise people to learn that Frasier — a show about two fussy, intellectually superior psychiatrists, their grumpy father, and his healthcare aide — is having something of an improbable renaissance, thanks to Netflix.
And that, of course, means that Frasier memes are very much a thing.
It's hard to say why a sudden appreciation for the classic sitcom has caught on with a younger crowd. It could be that the show's excellent Emmy-winning writing stands out in today's slapdash entertainment landscape or else Gen-Z embraces Fasier and Niles' baggy-suited exploits ironically. Either way, grab a sherry and settle in.
Here are some of the funniest Frasier memes, tweets, and jokes guaranteed to toss your salad and scramble your eggs.
1.
2.
3.
4.
5.
6.
7.
8.
9.
10.
11.
12.
13.
14.
15.
16.
17.
18.
19.
20.
21.
22.
23.
24.
25.
26.
27.
28.
29.
30.
Now sit back and enjoy this banger the Crane boys wrote in prep school