Being the self-centered species that we are, we tend to treat animals like people. We give them nicknames, buy them novelty t-shirts, and expect them to understand and respond to our every emotional whim.
But what member of the animal kingdom can live up to those standards? Sometimes they just need to derp out, knock your glass off the counter, or roll in some dung. It's important for the furry and four-legged to let loose from time to time even if they look silly as hell doing it.
Here's photographic evidence of animals simply being animals, whether they're demonstrating their wild nature or showing off what centuries of domestication and inbreeding can do.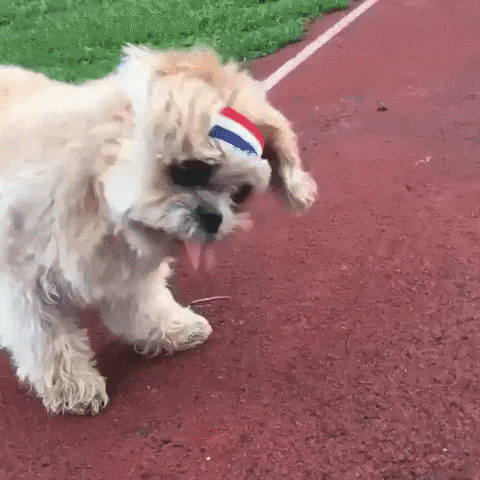 1. When the CBD biscuit hits
2. When there's too much cat
3. When you were waiting patiently for the last bite and you don't get the last bite
4. When you try to cat but you splat
5. When you meet your match
6. When the other parrot keeps copying you
7. When you stick the landing
8. When things started off so well
9. When you thought you could keep getting away with it
10. When you get fooled again
11. When you realize running away from home wasn't worth it
12. When you get your head stuck in a vase, smash the glass, and somehow wind up with a sweet choker
13. When you learn the charcoal grill is a tool, not a toy
14. When you're scamming some trash and accidentally recycle yourself
15. When you have to leave the dog park early
16. When you charge out into the snow but the snow was harder than it looked
17. When you get too close to the bacon and fry your damn whiskers
18. When you get shaved for surgery and the result is scandalous
19. When you take a turtle poop, step in it, drag it everywhere, then fall on your turtle ass
20. When you eat a bee
21. When they buy a used couch on Craigslist and you're inside
22. When you step on your own leash and don't know how to proceed
23. When you're not handling your time-out well
24. When you find your mom's special brownies
25. When your cat-like reflexes let you down